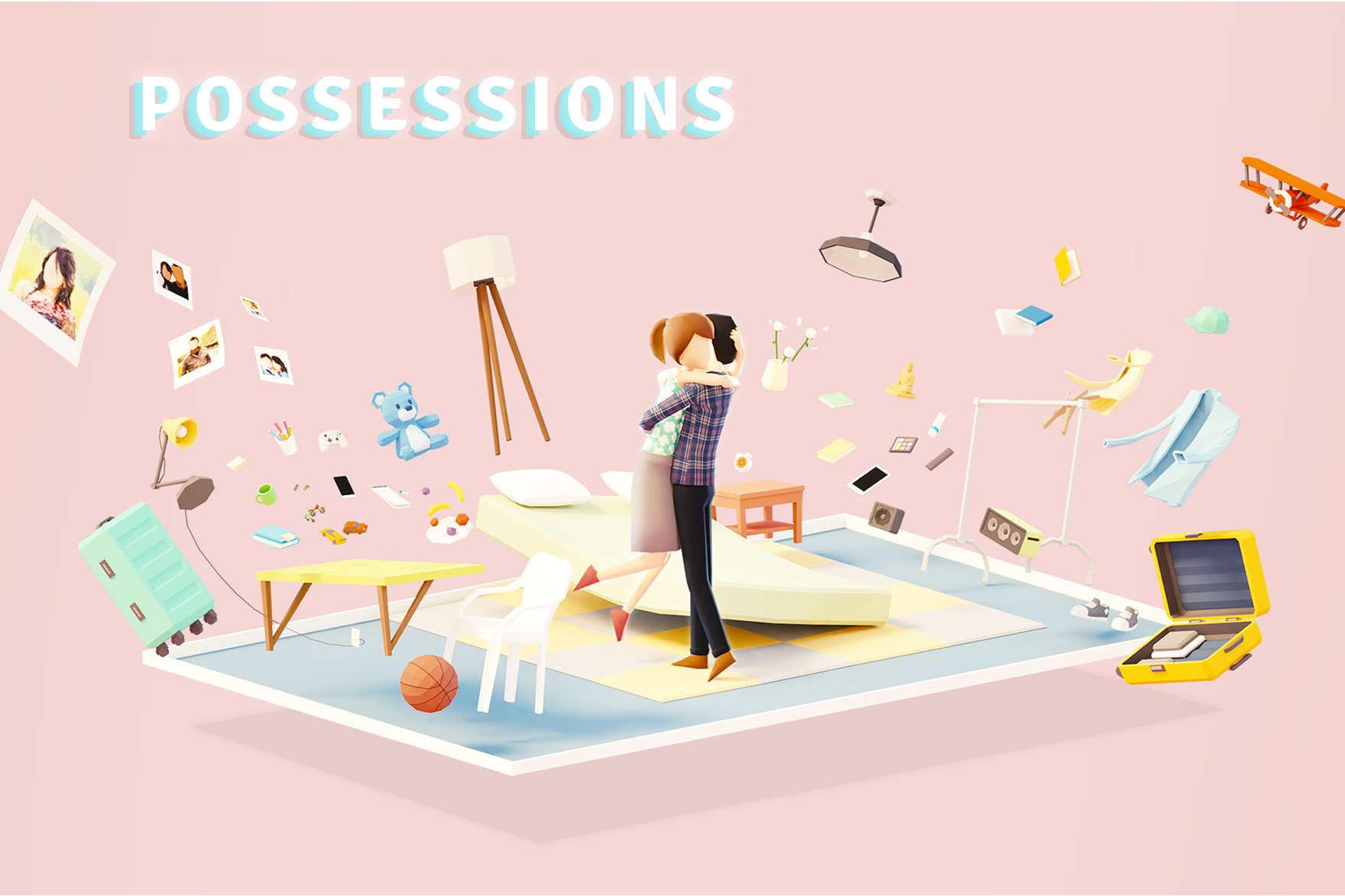 Imagine a room where a TV seems to be sitting on a table. But when you look at it from another angle, it appears to be floating in mid-air. Magic? No. Perspective? Yes.
Welcome to a world where your eyes deceive you every day. Welcome to the world of Possessions - a minimalist 3D puzzle game about perspective and spatial awareness.
Winner of 'Indie Game of the Year' award at India GDC 2019, participant at Google Indie Games Accelerator 2018, an official participant at Cologne Game Mixer 2018, officially showcased game at Unite 2018 & 2017, a finalist in 'Best Upcoming Game' award at NGDC 2017.