Description
Stay, Mum is an ordinary story about John, a young boy with an extraordinary imagination and his mother, who is busy trying to make a living for the two of them. Stay, Mum will let you manipulate different blocks to form surreal shapes out of John's wild imagination and explore the bittersweet relationship of John and his mother. John means the world to his mother. But to meet their needs,his mother has to work very hard. So hard that she never finds time for him. John's loneliness is only cured by different blocks given to him by his mother. Why does the mother give him building blocks and what purpose do they hold?
History
Stay, Mum was conceptualised as a simple puzzle game back in 2014 by Chirag, while he was still pursuing his Masters in Video Game Design. The game had a different name and was only based on a single puzzle mechanic with no back-story or narrative. It was only in 2015 when Chirag wanted to make a game based on emotions and about the relationship of mother and son and he tried to merge that vision with Stay, Mum and it fit perfectly well. Taking inspiration from the legend Jenova Chen and his games, Stay, Mum was re-worked upon and crafted into an emotional and soothing experience you see today.
Features
Minimalist and gorgeous visuals accompanied by smooth ambient sounds to lure you in.
Meet John's friends as he imagines all sort of different beings in his 7 blocks, each with their own visuals and behaviour. Use them at your aid to achieve complex shapes in more than 70 levels!
Calm your senses and enjoy the relaxing soundtrack, crafted to deliver a soothing experience.
Learn the truth about why John's mother has no time for her only son and how are the blocks going to help him in a tale of twists and emotions.
Pay once and enjoy the full game with all future updates for free!
Logo & Icon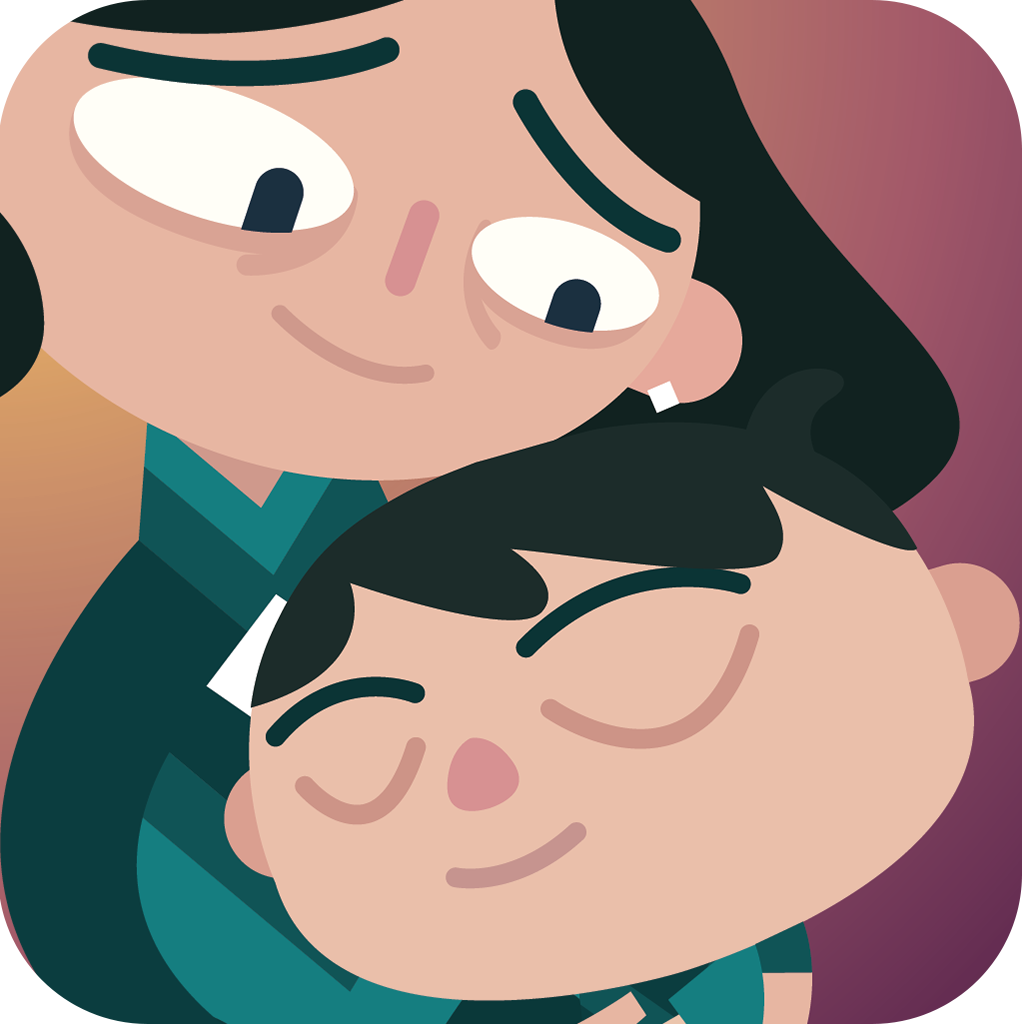 About Lucid Labs Pvt. Ltd.
Boilerplate

Backed by Google Indie Games Accelerator, Lucid Labs is an award-winning game studio based in New Delhi, India. We are passionate about crafting experiential games with light-hearted storytelling. Established in 2015, we have won two Game of the Year awards, with our game making an appearance in WWDC Keynote, among several other accolades. We are proud to be the only game studio from India to have a game published on Apple Arcade.

More information

More information on Lucid Labs Pvt. Ltd., our logo & relevant media are available here.
Stay, Mum Credits
Chirag Chopra

Game Design

JT Yean

Art

Clark Aboud

Sound Design