Backed by Google Indie Games Accelerator, Lucid Labs is an award-winning game studio based in New Delhi, India. We are passionate about crafting experiential games with light-hearted storytelling.
Established in 2015, we have won two Game of the Year awards, with our game making an appearance in WWDC Keynote, among several other accolades. We are proud to be the only game studio from India to have a game published on Apple Arcade.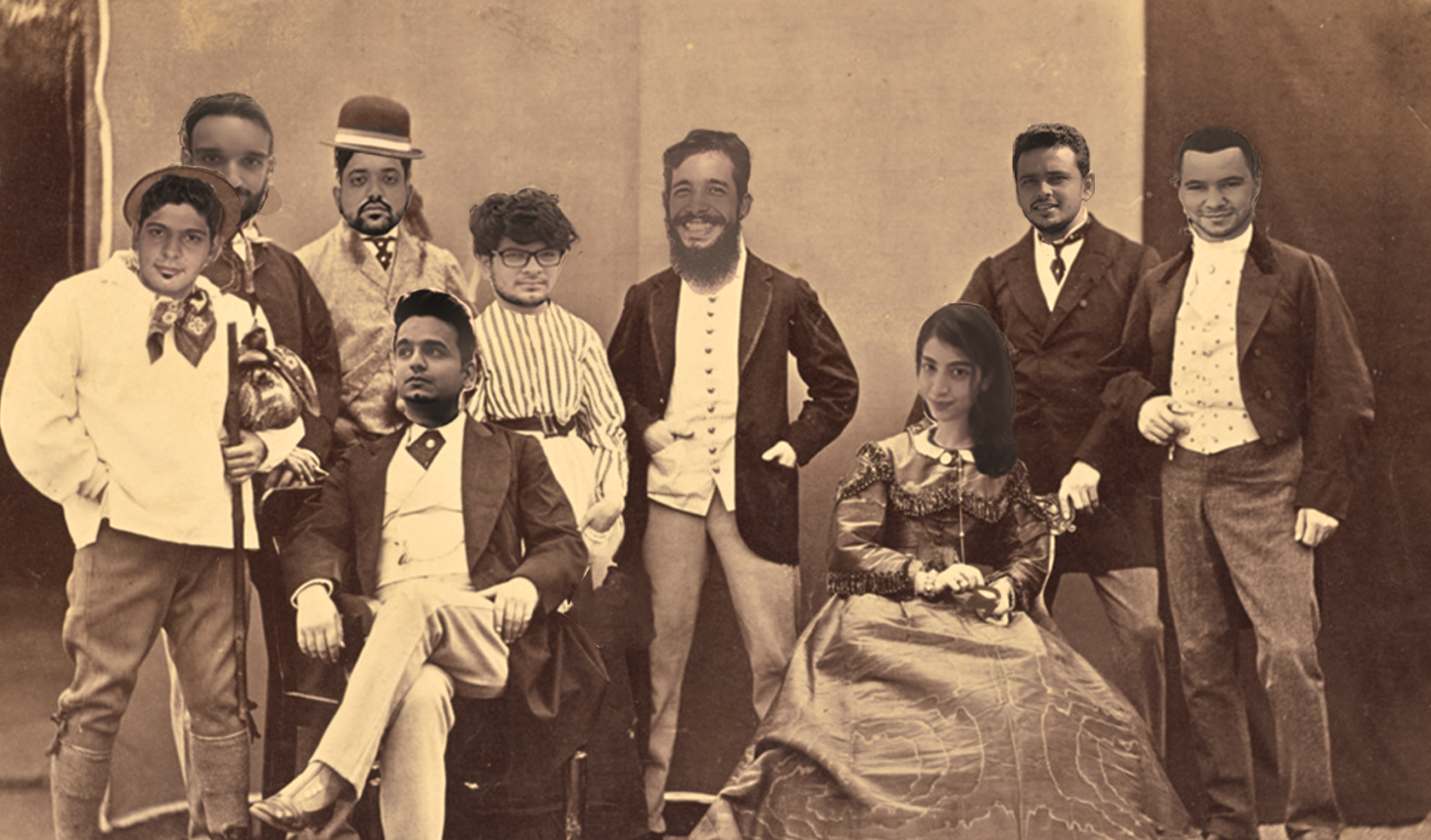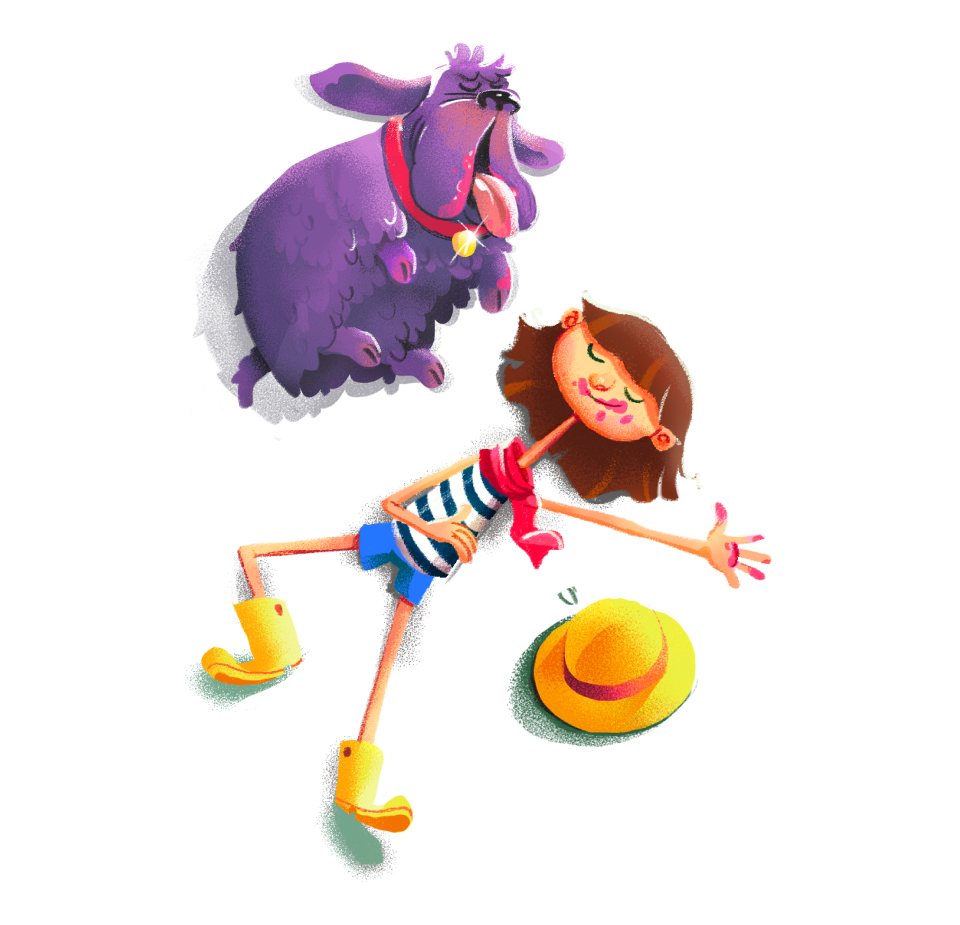 Wanna talk about something?