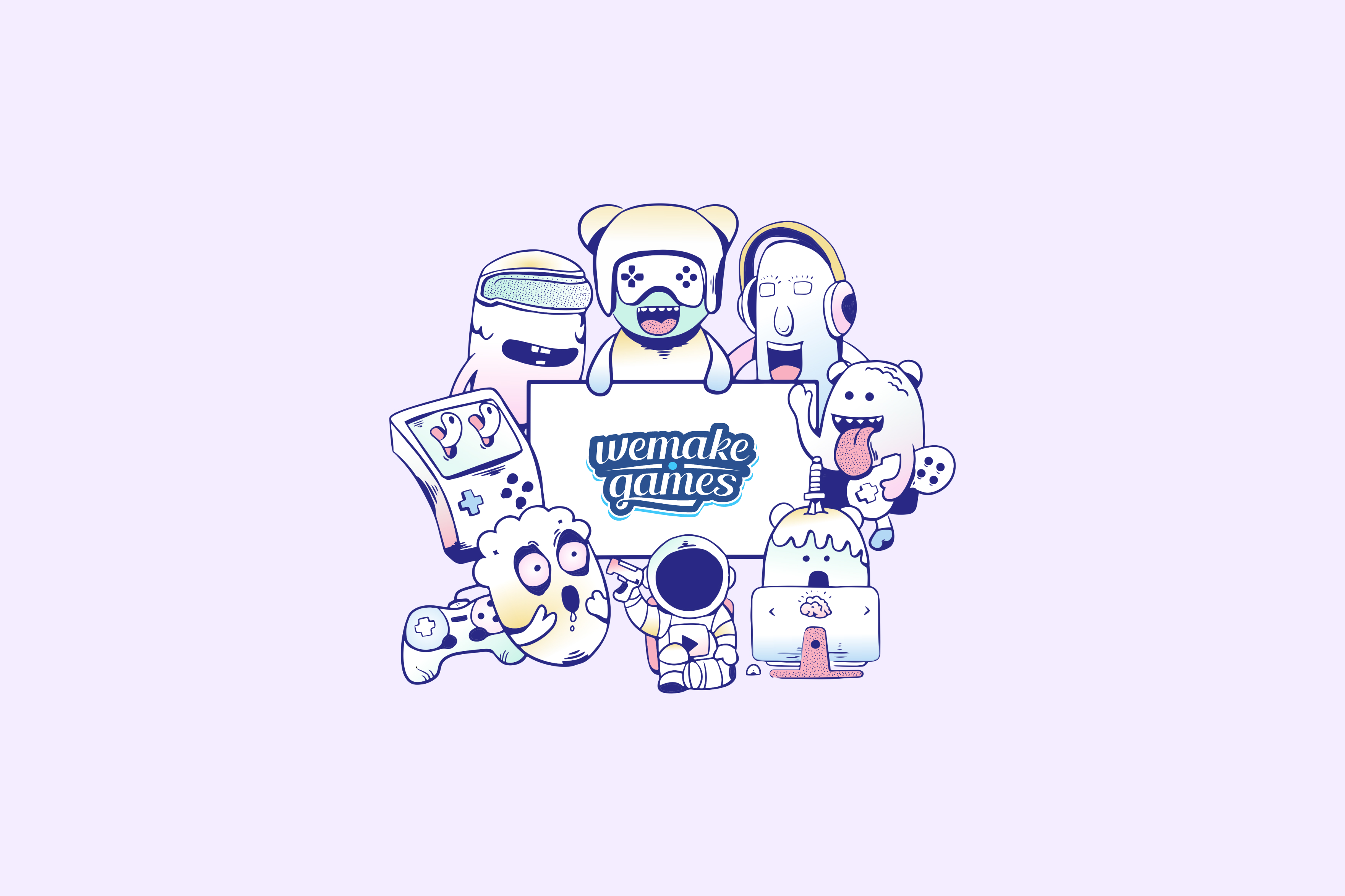 Making games is indeed rewarding but it's a journey which tends to get tiring and lonely, especially if you are just starting out.
With wemake.games, we aim to change that by providing a unified digital space for game makers to hold each other accountable & motivated by sharing their current goals and progress with the community.

After making games for six years with a remote team, there were times when we felt isolated & the motivation to keep going often diminished. Soon we realised that looking at other games in development & interacting with other like-minded people pushed us into completing our own games and kept the fire burning. That's how this idea was born, with a quest to create a vibrant community for game makers to help them realise their vision.